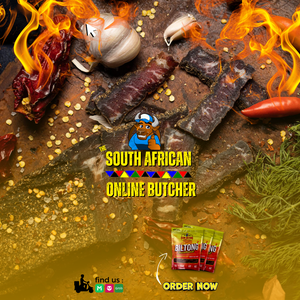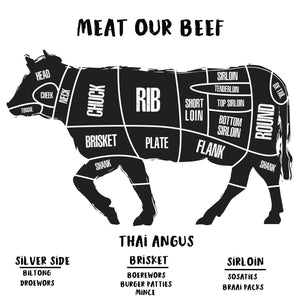 We source The Best Quality Halal Beef that Thailand has to offer to Craft our South African's Authentic and Traditional Delicacy.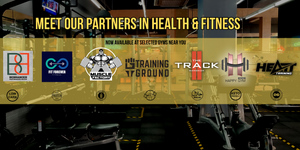 Blog
---
If you're looking for a delicious and nutritious snack, look no further than biltong! This South African delicacy is a popular meat snack that is loved by people all over...
If you're a fan of biltong, then you're in luck! Siam BBQ Company in Bangkok is home to some of the best biltong in the city. For those who may...
Snack on it as is for a high-protein, low-carb treat. Add it to salads for a protein boost. Use it as a topping for pizzas or flatbreads. Mix it into...
Our Online Delivery Partners
You can easily place your orders for our exceptional products through any of the following links:
Order Here👇👇
🛵 Lineman
🛵 Grab
🛵 Lazada
.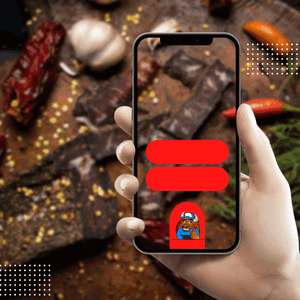 Delivery Price list
We have a few options for your delivery, find your locations for your delivery choice
Learn More