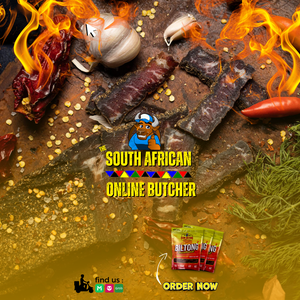 This Month Special
Valid until 30 May 2023 ( limited stock available )
2 x 500g Boerewors
1 X 500g free
Buy 2 and get 1 boerewors for FREE.
Delivery cost, not include and please select the frozen food option.
Order here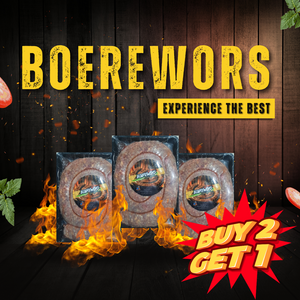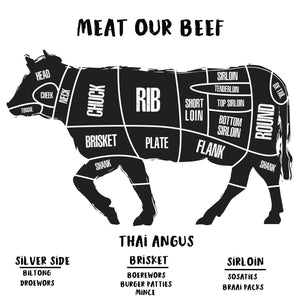 We source The Best Quality Halal Beef that Thailand has to offer to Craft our South African's Authentic and Traditional Delicacy.
Madibaz Online
We are excited to announce that we have moved online and now offer all our delicious South African delicacies and comfort food on our website. You can easily order your favorite meals from the comfort of your own home through our website or through our delivery partners, Lineman, Grab, or FoodPanda.
We look forward to continuing to serve you and delivering the same great taste and quality you have come to know and love from Madibaz Restaurant. So, order through our delivery partners today and enjoy a taste of South Africa from the comfort of your own home!
Madibaz Catering
Let us Cater for you, we provide a full catering service from party platter, buffet style and sit down menus. Contact us today for your catering needs.
Book us today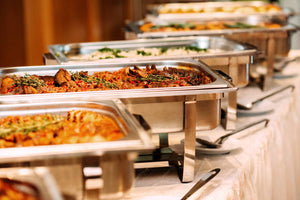 Delivery Price list
We have a few options for your delivery, find your locations for your delivery choice
Learn More
Blog
---
If you're looking for a delicious and nutritious snack, look no further than biltong! This South African delicacy is a popular meat snack that is loved by people all over...
If you're a fan of biltong, then you're in luck! Siam BBQ Company in Bangkok is home to some of the best biltong in the city. For those who may...
Snack on it as is for a high-protein, low-carb treat. Add it to salads for a protein boost. Use it as a topping for pizzas or flatbreads. Mix it into...